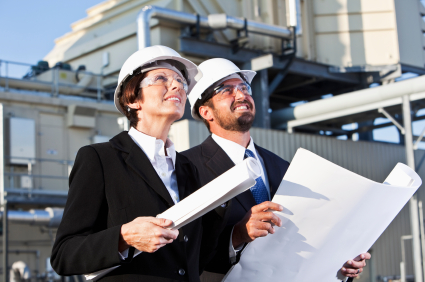 Business delegations visits helps in boosting trade and increase cooperation in international markets. Business delegation visit enables first-hand information for the delegates seeking innovative products, key projects for investments, modern concepts and potential investors or business partners.
It provides an opportunity to share experiences with professionals from the same industry or associations. It also gives possibilities to personally judge the local market conditions and gain insights of the local market.
Indus Media manages and co-ordinates business delegation visits for regional governments, industry associations, private companies and public institutions.
Our Services
Indus Media organises your travel plan, flights, hotel accommodation & transfers
Indus Media provides all needed support for your participation and presentation at major fairs or events
Indus Media arranges appointments with governmental representatives, chambers of foreign trade and other international representatives
Indus Media organises promotional events such as Seminars, Workshops and Investment meeting for your target audience
Our team is happy to advise and create a custom-made package according to your specific needs.
---
Solid Waste Management
Business Delegation to India
12 - 17 October 2015
Indus media together with its partners has organised the business delegation to IFAT India with the aims at providing small and medium sized companies with a substantial overview of the Urban Solid waste management market, business opportunities and incentive programmes in India. We are the first points of contact to companies in the industry, in order to enable decision-making towards entering the Indian market and establishing first contacts in this sector.
We look forward to
• Promoting member cooperation, exchange of information and experience
• Innovation and knowledge transfer in recycling and efficiency technology
Start-Date: Monday, 12. October 2015
End-Date: Friday, 17. October 2015
Contact person: Mr. Brijesh Patel, Director, Indus Media
Telephone: 0049 (030) 51301410
E-Mail: This email address is being protected from spambots. You need JavaScript enabled to view it.
Organiser: Indus Media
Internet: www.indus-media.com
For detailed information and program overview, please review the link attached below