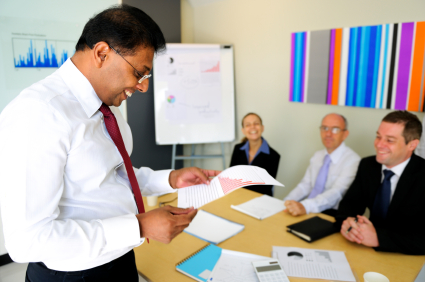 In an era of rapid and diverse globalisation, understanding local culture, values, business practices and communicating with people is the key to success for every international company. In order for company executives to be successful and achieve their business goals, they must invest and be well-trained in the culture and language of their assigned region.
Intercultural management has moved to the core competences required for success and managers need to understand the implications of cultural difference on business growth.
We work with a network of consultants and trainers from various disciplines across Europe and India.
The outstanding qualifications of our partners and experienced facilitators will help our clients communicate effectively and build successful working relationships in multicultural environments.
We offer customized
Cross-cultural seminars, workshops, and training programs
Specialised program for Business Negotiations & Conflict Resolution
On site training program for large groups
Our team is happy to advise and create a custom-made package according to your specific needs.