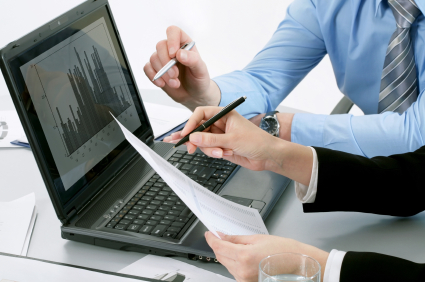 "The grass is always greener on the other side." Yes, this may be true, but before investing in new markets, quantitative and qualitative research of the market is absolutely vital for the successful growth of every product. Market research helps companies make better business decisions about the development and marketing of new products.
Getting a clear picture of the market opportunities and evaluating the different options helps to avoid unwanted risk in unknown markets. The modern approach to market research provides the needed information to formulate business strategies suitable for the local market. Indus Media in collaboration with partners assists companies to understand their targeted market with reliable information and analytical data.
Indus Media supports clients with new product development
Indus Media analyses market trends and assists in setting up business plans
Indus Media conducts qualitative market surveys to understand the new potential
Indus Media manages market and sales potential reviews
Indus Media facilitates and develops strategic local alliances
Our team is happy to advise and create a custom-made package according to your specific needs.
Case Study
Indus Media is researching and developing the Indian market for potential clients from manufacturing industry interested in new clean machines. Our German client in collaboration with reputed Technical University is working on a complete new product that is expected to hit the market in the second quarter of 2014. The product is right now in the testing phase and awaiting the final patent approvals. Interested companies are free to contact us for more information.